Engineering is the seed of project data. As the project grows more stakeholders add value to that data until operations manage and maintain the physical asset. All the while capital projects continue to streamline production all the way to decommissioning. Proven performance ranging from billion dollar mega-projects to residential projects, Plant Life VR™ scales to match your needs.
Engineering & Construction
Engineering & Construction Services
Milestone Model Reviews

Virtual site visits for clients and other stakeholders

Construction work package visualizations

Construct-ability reviews

Construction sequences with 4D animations

Virtual positioning system, real-time path-finding for egress and access

Daily job planning

Data-hub instant access to relevant document data

Real-time visualizations in context of data

HAZOP studies
Maintenance & Operations Services
Guided maintenance applications

Guided operation training

Data-hub instant access to relevant document data

Maintenance schedules and alerts

Virtual positioning system, real-time pathfinding for egress and access

Maintenance planning

Asset life cycle status

Sync with supply chain

Safety information and alerts

Daily job planning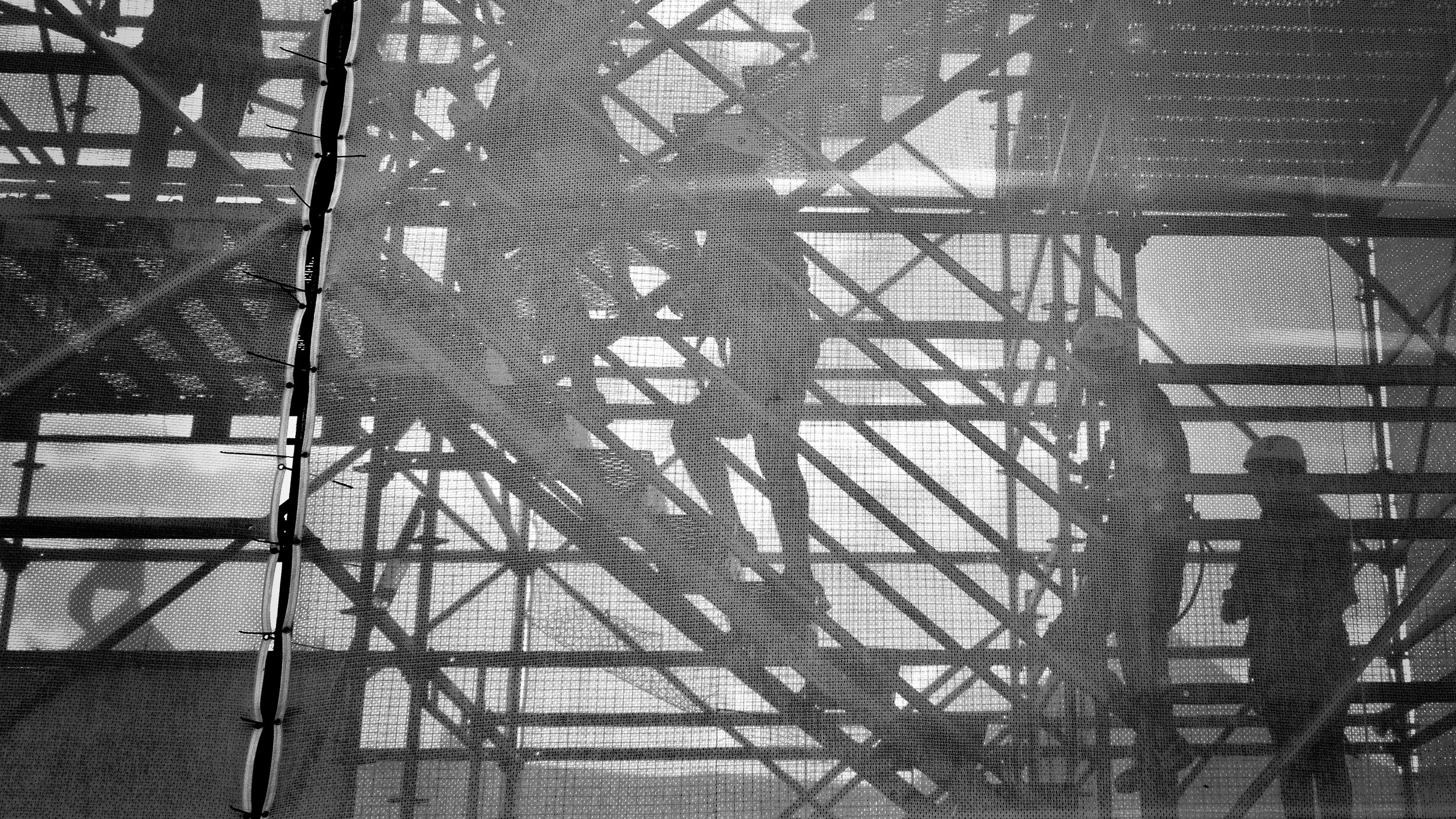 HSSE Services
Custom scenarios

Asymmetrical instructor training

Randomized success criteria

Virtually experience negative outcomes

Acoustic simulations

Virtual positioning system, real-time pathfinding for safety routes and dynamic escape scenarios to muster points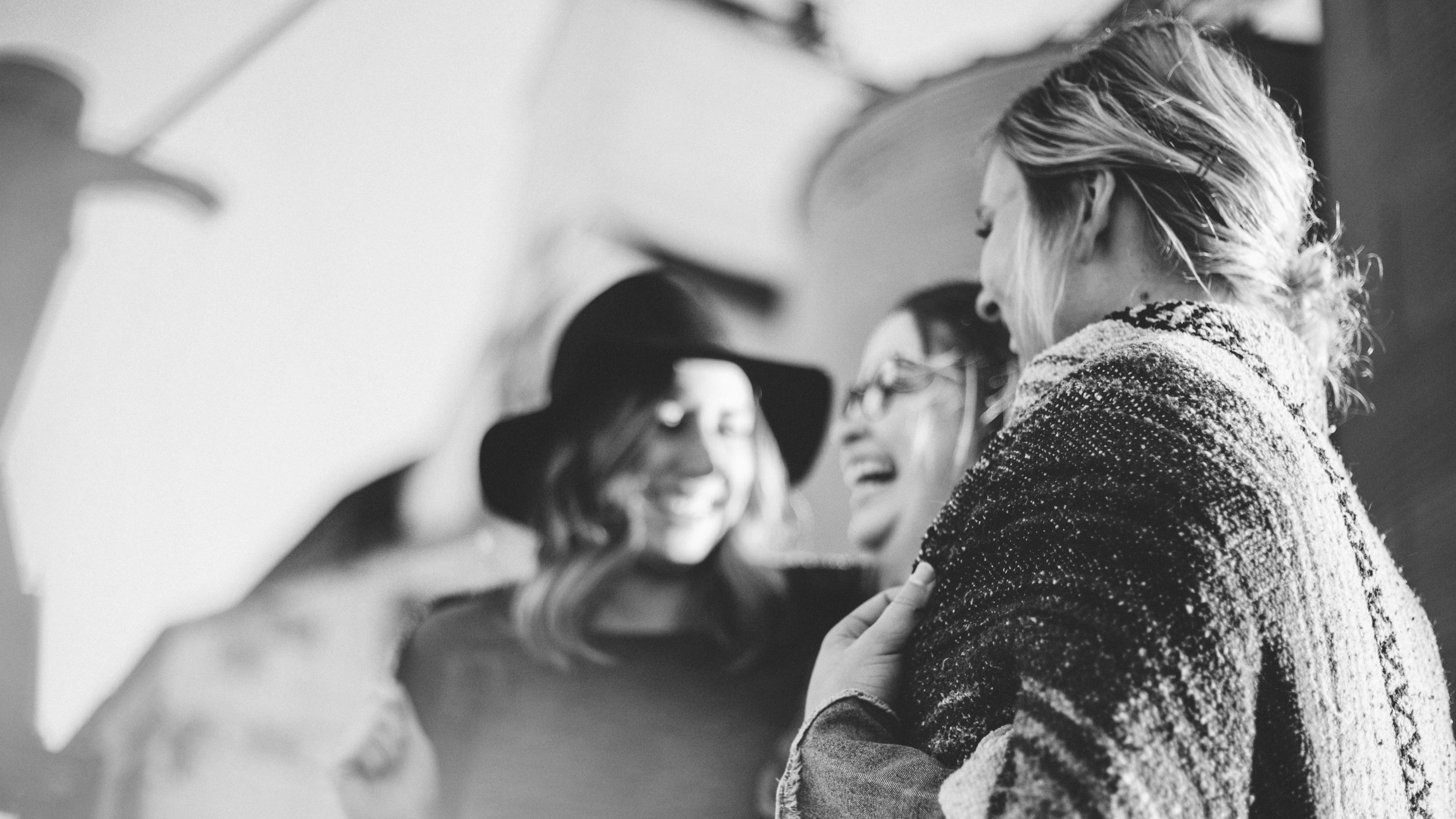 Marketing & Community Services
Public facing apps

Virtual tours

Educational apps
Our Working Process
Step 1
Contact us! Explain your needs and we will discuss solutions.
Step 2

data transfer & integration
Data transfer for 3D model clean up and data quality audits. Our technical artist will enhance your CAD models for VR so they will run the best frame rate possible. Explore potential for integration into live document control systems, tag registers and other company systems.
Step 3

Once everything is complete, you'll receive a stand-alone application that you may copy and install as many times you like.
Experience difference
Plant Life VR™ is developed by Travis Fincaryk, who has nearly 15 years of technical experience in structural design, engineering systems, data management and digital project execution for the Mining, Oil & Gas and other industries. He's also been a part of the gaming industry since 2012 releasing well recieved games for iOS and Android. Plant Life VR™ is a combination of these two industries.
Extra services
Flexible 3D model conversions

Unlimited point cloud renderer

Interactive 360 photo viewer

Data consistency audits

Standard Operating Procedures for managing change in the asset life cycle

Local or online multiplayer

Asymmetrical support with other devices (PCs, tablets and phones)

Photo-realistic renderings and animations

VR and AR hardware procurement
Our clients include
Contact Us
Fill out the form below and lets make something cool.